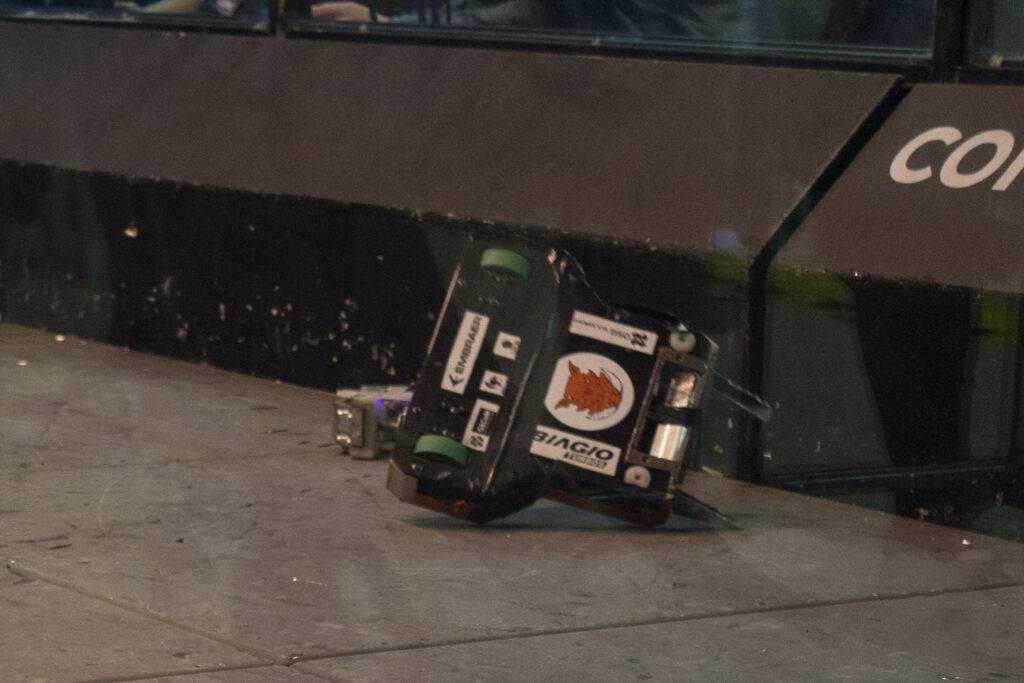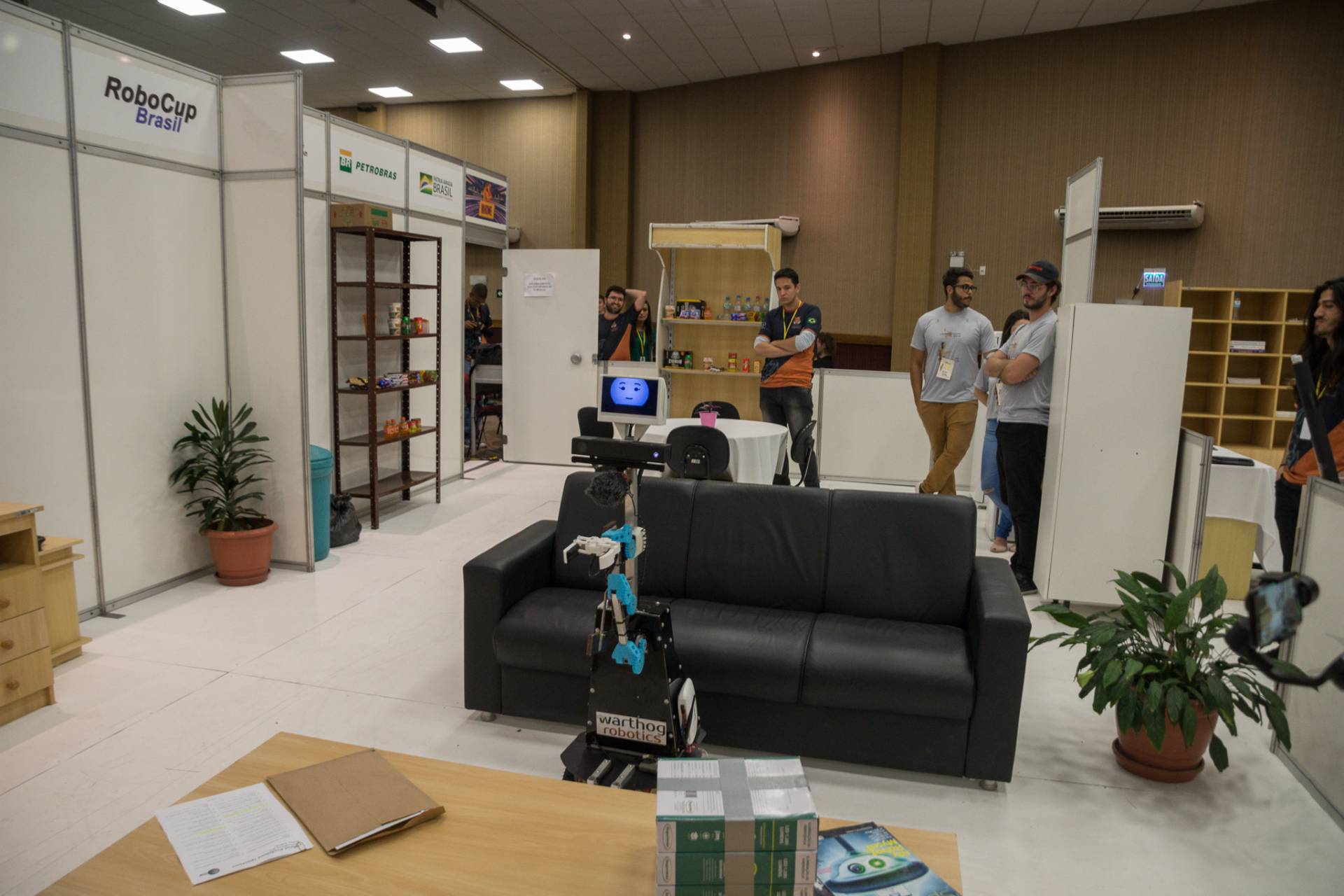 Hobbyweight
Robot Combat - Hobbyweight
Small Size League
RoboCupSoccer - Small Size
Very Small Size
IEEE - Very Small Size Soccer
The Warthog Robotics is a research and an extension group from the São Carlos campus of the University of São Paulo, vinculated to the Engineering School of São Carlos and to the Institute of Mathematical Sciences and Computing.
The main goal of the group is the research and the development of technologies associated with robotics and their application in the complex environments of competitive robotics.
The processes and methodologies adopted, in addition to the technical-scientific improvement of the members, offer a teamwork environment and the learning of different skills, making them able to act in different areas of knowledge with excellence.